LGBT books are not often on the shelves of mainstream bookstores but they can order then for you. All you need is either the ISBN number or the book title and the author name. Here's a listing of my books and some online places where you can purchase them as well as the information you need to order them from your local independent bookstore (which I highly encourage!). If you prefer ebook format, I recommend Bella Books as it is lesbian owned and operated. I dislike Amazon for many reasons. If I ever become organized enough (ha!) I may arrange it so you can buy books directly from me. But don't hold your breath.
###
Butch Girls Can Fix Anything (2007)
ISBN – 978-1-932300-74-0
To Sleep (2013)
ISBN: 978-1-61929-128-7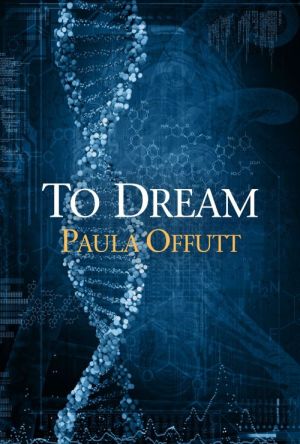 To Dream (2015)
ISBN 978-1-61929-208-6
###
* It is possible to convert your Kindle books to epub format. Epub is readable by every ereader out there and has practically become the industry standard finally. Except for Amazon who wants you to buy just their stuff. The conversion is possible through a free software called Calibre (which is awesome for ebook organization as well as uploading/downloading!).